Comprehensive Eye Examinations

During these examinations, we look for early signs of diseases such as diabetes and hypertension, in addition to eye conditions such as diabetic retinopathy, dry eye syndrome, glaucoma, cataracts, and macular degeneration. We coordinate care with your family doctor to ensure that other doctors can better treat you.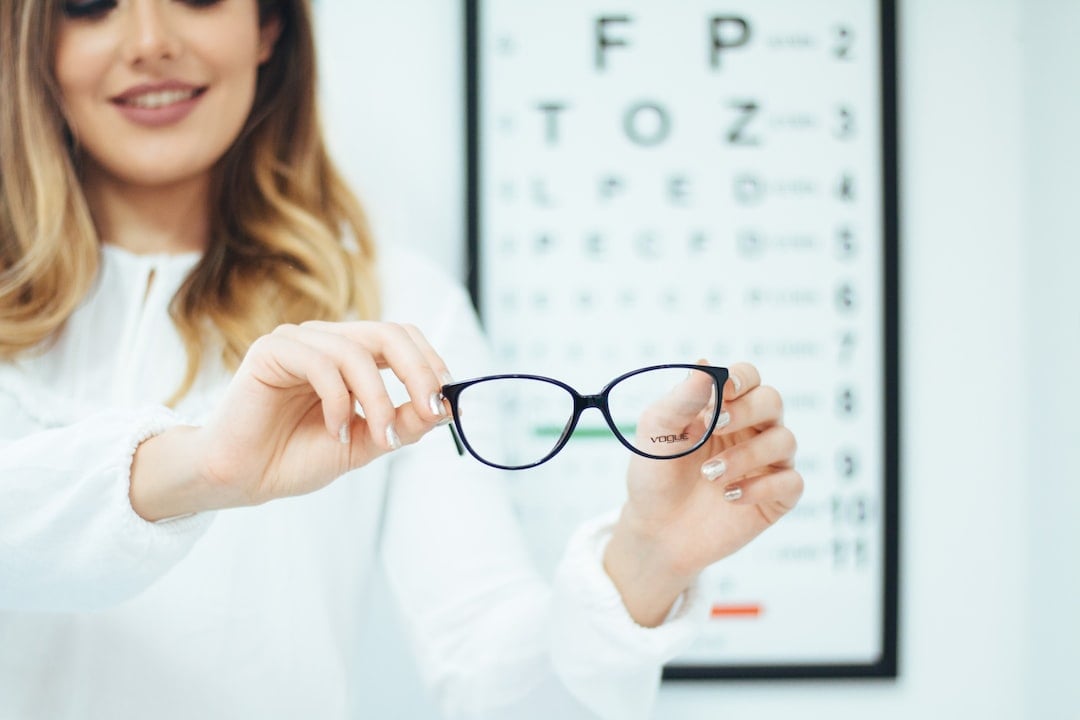 Glasses
We have a large selection of fashion eyewear for men, women, and children. Our experienced opticians will assist you with your selection of frames and inform you of various lens options.
Eye Surgery
While no patient likes the thought of surgery, there are times when surgery is necessary to treat conditions of the eyes. Some of these surgeries are performed in the office using lasers or in our office minor surgery room and some are performed in a hospital outpatient surgery center.
Our doctors are sensitive to the fact that the decision to have eye surgery is sometimes not an easy one, and they believe it is important that you know the potential risks as well as the benefits of each surgery. At Allegheny West Eye Care, our patients know that the health and safety of their eyes are our main concern.
Cataract Surgery
Cataracts are the leading cause of blindness in this country, affecting more than 20 million Americans ages 65 and older. A cataract is a clouding of the eye's natural lens. When a cataract occurs, the light entering the eye is blocked and scattered, and therefore the image seen is blurred.
Although cataracts may occur in people of all ages, it most commonly occurs as we age, typically affecting those in their 60s or 70s. When the cataract significantly impairs vision, patients can undergo surgery, removing the cloudy natural lens and replacing it with a lens implant.
Today, cataract surgery is done with a topical anesthetic in about 15-20 minutes. In most cases, no shots or stitches are needed. The implant lens, which replaces the natural lens of the eye that has been removed, continues to be improved upon, giving patients better and more natural vision.
Patients return to most of their regular activities within days, and frequently are back to driving the day after surgery. Although a very small number of patients can have complications with surgery, it is highly successful in restoring vision in about 97% of patients.
Laser Vision Correction
Many people would like to be able to get up in the middle of the night without reaching for their glasses. They wish that they could go swimming, skiing, or spend a day at the beach without the hassles of contact lenses. They want to be able to go for a run or watch their child's soccer game without their glasses fogging up.
Laser vision correction (LASIK™ or PRK) is a procedure which can reduce or eliminate your need for glasses or contact lenses. In this procedure, the surgeon uses a laser to reshape the cornea which allows light to naturally focus in each eye.
Allegheny West Eye Care provides laser vision correction through TLC Pittsburgh. TLC is one of the most highly respected LASIK providers nationwide, providing the safest and most technologically advanced eye surgery available.
Their careful attention to detail ensures that you will have a highly personalized examination and recommendation as to which procedure would be best for your situation. Additionally, they offer a lifetime guarantee if any future corrections need to be made. If you wish to find out more about LASIK, please call our office for a consultation at (724) 695-3371.